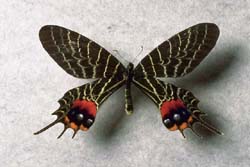 Black Butterfly (Papillon noir) it's french translation, it's set apart by the clear markings on a lighted landscape. Like the Black Butterfly, black women has been placed randomly in different areas in the business world. She see to stands out marking her as a token or for failure. Some how she manages to overcome the odds and become a key employee for her employer. That she is a token that you should keep because her value grows each year.

Black Professional Women was started by Mitchell J. Dupre Sr. an Artists who is owner on a website designing company called Alpha Illustrations. His vision was no different from other black woman's vision, to create a networking website where black women are able to help each other. To design a business atmosphere where they are helped by business professionals on one particular site.

The vision was not easy because he purchased the domain after learning that most domains who carried the words black women in it ......were porn sites. This is an image that had to be changed. He asked other women if they were interested in having the domain and to his surprise they said no. So he decided to design the site and give black women a chance to reach their goal but at their own speed. A moderator will be chosen for the website. She will be in charge of running the website and monitoring the consultants as well.

The Moderator will run the day to day operations, advising, and assigning viewers who need assistance to consultants. This is a networking website where you as a viewer can find the right services and people for your business. To advertise on the website you must become a member of the BPW Black Professional Women.com

Join us and began a new era, combining the experienced and the inexperienced, learning from each other the process of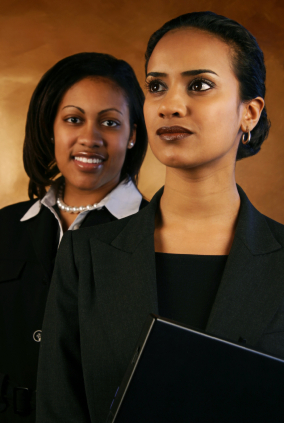 good networking. Stay on top of the game and become a great business owner. Learn how you can obtain Grants and Loans, from viable businesses.
I have seen too many web site owners get jealous over the success of one business and banned them from the website instead of asking how can they improve on their own marketing value. Spamming is not allowed in the blogs. If you are not aware of our definition of spamming here it is;
Spamming is when you post unauthorized advertisements in the blogs provided. Any banner with out the BPW seal will be deleted. There is a special area to advertise and you must be a member to do so.
If you need to know about becoming a consultant you can go to the contact us page or use the following link; info@blackprofessionalwomen.com.
Again welcome to Black Professional Women.com "Where Your Dreams Become Reality"