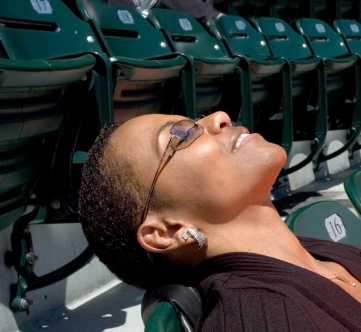 Most networking websites do not give people an opportunity to sell their products online. Most free websites that do allow free advertising are blogs which are good for networking but not for good business practices. They are flooded with spam some even reaches your e-mail sending unwanted advertisement to your personal e-mail account.
We no longer offer the 5 page website for just being a member of Black Professional Women, however we offer you a WordPress format where you can choose from 100's of templates to create your own blog, website or both.
We are a business and we want to make sure you receive the best quality service for your business. Consultants do not need a Law degree. All we require that they are experienced in their field. We want people who has a passion about helping other women. Your name and business name will be posted on the Consultant menu where viewers are able to reach you.
WEB HOSTING:
In the past we provided sub-domains to our members which was ok but a new direction was needed. Alpha Illustartions the designers of BPW.com offers a dynamic hosting plan for you. We still have the sub-domains but Alpha Illustrations offers free domain and a web-hosting plan for $35.40 per year with a one time set-up fee of $25. Alpha Illustrations is also offering a $850 discount for BPW.com members. You will pay only $150 for their basic website design package if you would ike a quality website designed streaming to you social networks and blogs with a free logo included.
OTHER:
Along with your Consultant and Moderator membership an @blackprofessionalwomen.com suffix is included. The beginning will carry your name or business name plus the function of the e-mail, for example an e-mail for information will carry; yourname@blackprofessionalwomen.com . You can advertise with your own banner any place on your Consultant BPW.com site. As long as it is under the guidelines of being a member(see membership page). If you would like to post your business on the Main BPW.com site go to the advertisement page for more details.
If you would like to become a Standard, Consultant, or Moderator click link above. If you would like more information for being a Black Professional Women.com moderator. Contact me directly admin@blackprofessionalwomen.com. You will find that working for yourself is hard work and rewarding. It allows you to be responsible for yourself and eliminate the blame for not being successful. Be deligient in your work and try new things to enhance your business. This is your time and the only one can stop you is yourself.