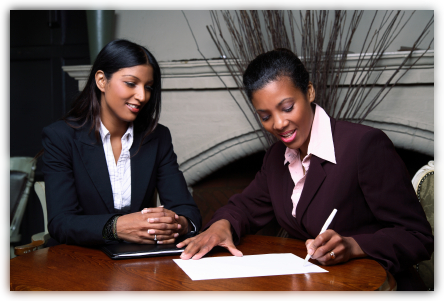 We are divided into three (3) sections all are designed to help develop a business to client relationship. These sections are Standard Membership, Consultant Membership and Moderator Membership.
Each membership give you an opportunity to work at your own pace. Standard Membership is the most popular because it allow members access to our social networking sites and groups to advertise. It builds potential for the next break through in their life.
Potential: pronunciation: pə-'ten(t)-shel\
Function: adjective
Etymology: Middle English potencial, from Late Latin potentialis, from potentia potentiality, from Latin, power, from potent-, potens
Date: 14th century
1. existing in possibility : capable of developement into actuality <potential benefits>
2. expressing possibility : specifically : of, relating to, or constituting a verb phrase expressing possibility.
I like the Latin orgin of the word potential which means power. Potential is Power, a force that is hidden and only can be developed if it is used. We all have it but many women go throughout life never using their full potential (power). We here at (BPW.com) want you to tap into your potential. We are offering you to become a Moderator, Consultant or a Client who with success can become a Moderator or Consultant.
If you would like to become a Moderator or Consultantfor BPW.com just click on the titles listed. Each Moderator and Consultant will be given a web format to create their own blog or website and more.
Again welcome to Black Professional Women.com "Where Your Dreams Become Reality"